Our programmes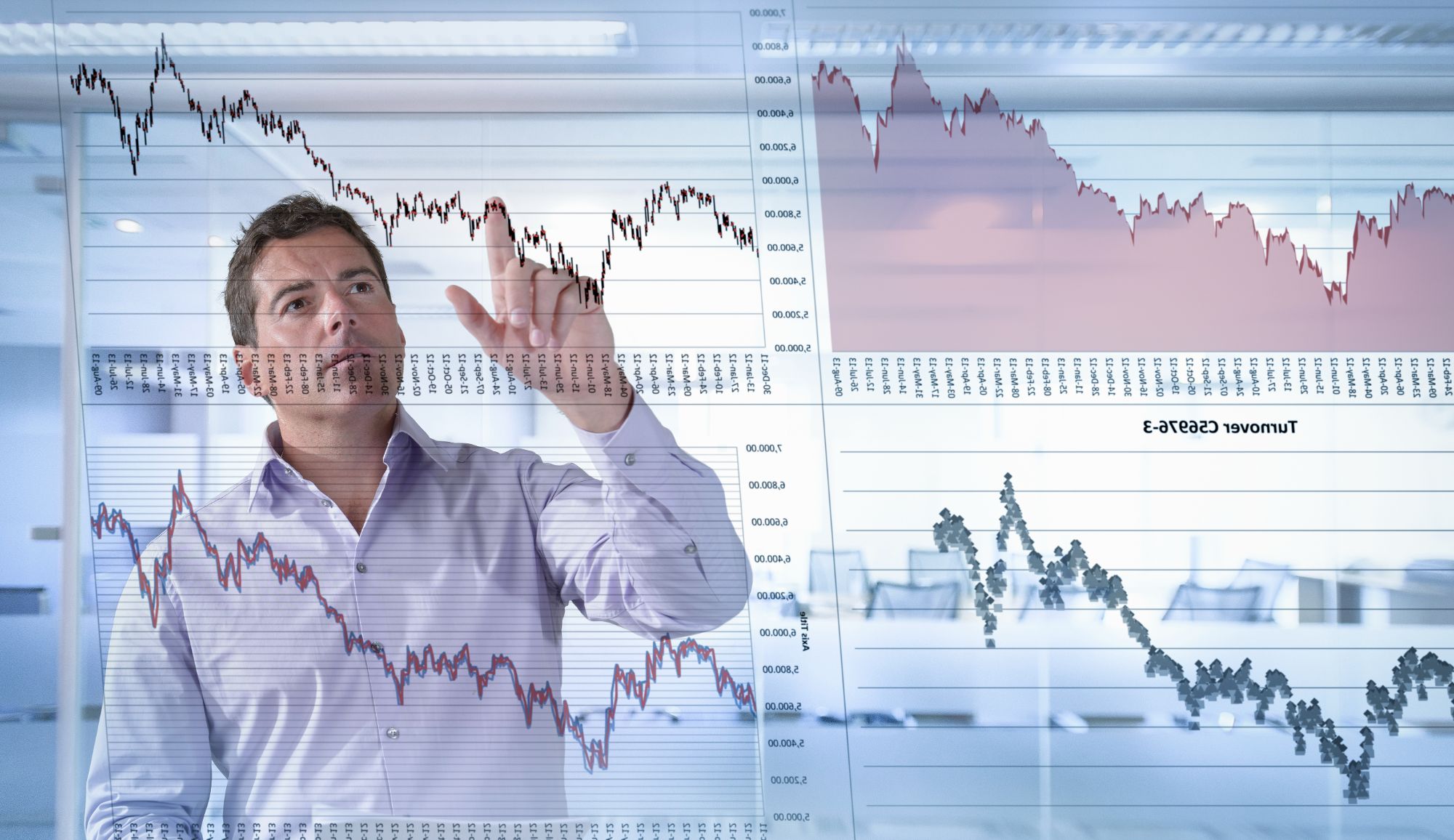 Periodically, SRI-Connect delivers grant-funded or consultancy programmes where these align with our mission of improving the quality and efficiency of sustainable investment research and communications.
Subcategories
SRI-C's Building Bridges programme is a set of targeted interventions that aim to incentivise, inform and equip Investor Relations and CSR managers to communicate their sustainability exposures and activities more effectively to investors and analysts.
The Moulding Markets programme funded by the Gordon and Betty Moore Foundation builds the profile of producers and users of high-quality sustainable investment research and facilitates the flow of 'investment-grade' research on food, fibre, nature & biodiversity issues.