For companies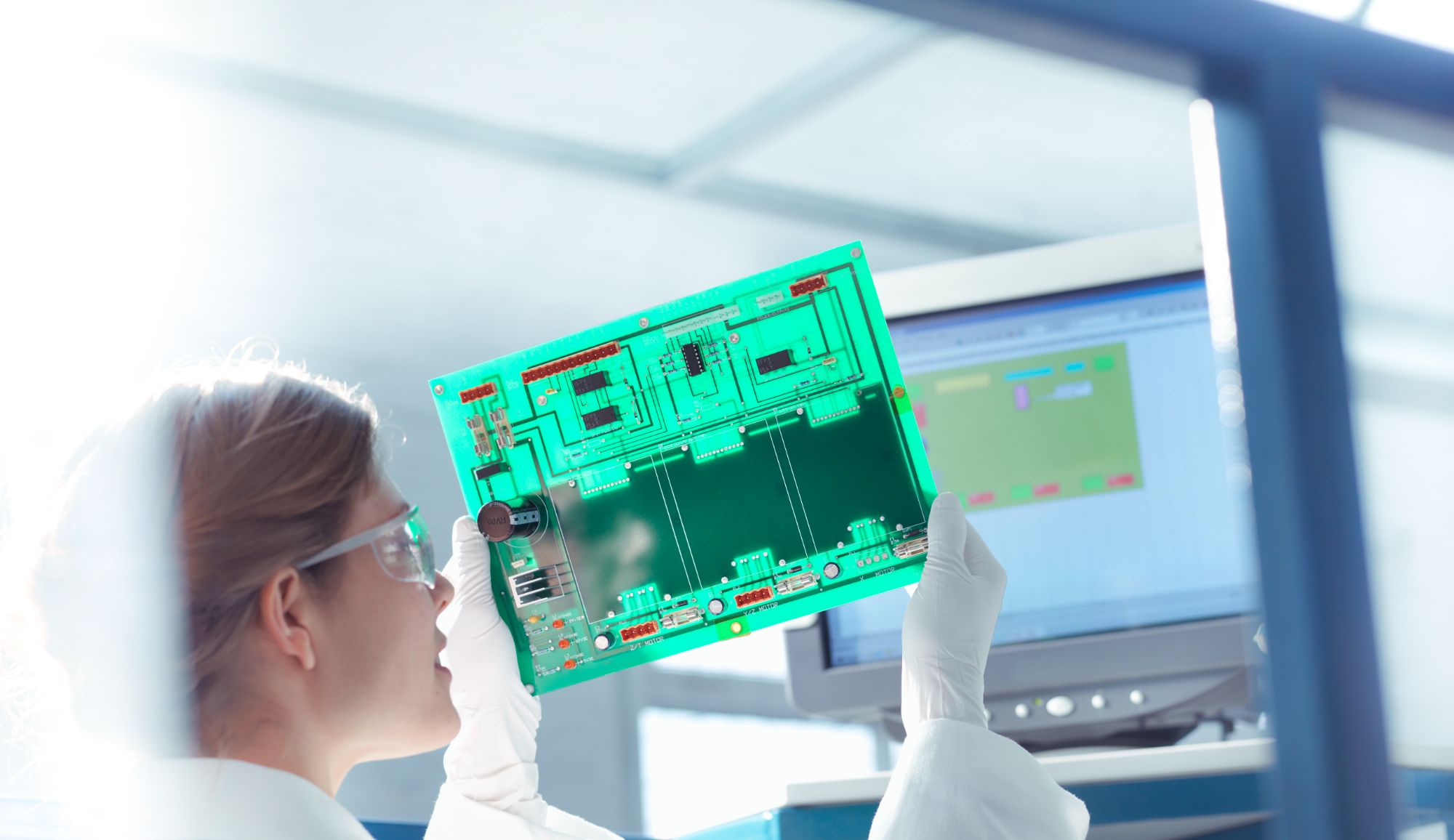 Companies that take control proactively of their sustainable investment communications and align these with 'mainstream' investor relations practice can improve the quality of research written on them, attract investors that share a vision of a sustainable future and reduce (massively) the time that the process takes.
SRI-C supports companies through:
Subcategories
A ten-step guide to effective (mainstream-IR-aligned) investor communications on sustainability.
Following this should enable companies to halve the amount of time they spend on SRI/ESG communications and double their reach and effectiveness.