Careers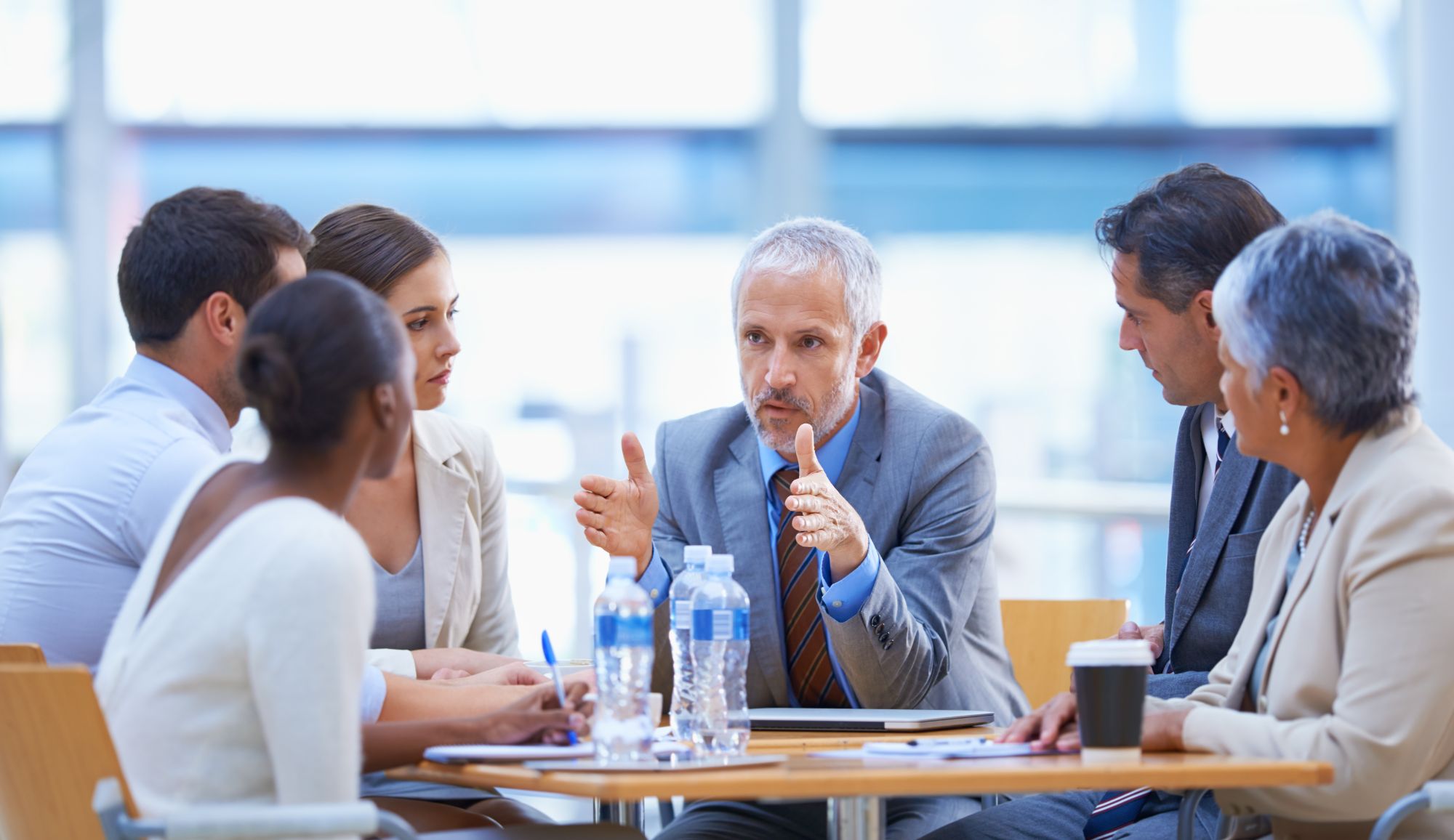 Users of SRI-Connect will develop advanced understanding of industry trends, needs and opportunities and be provided with networking capabilities.
In brief...
SRI-CONNECT has demonstrated a long-standing commitment to support skills and career development within SRI & corporate governance.  Specifically, the site can be used by industry participants to:
In detail...
Improve research skills and industry understanding
Developing the skills relevant to being an SRI investor will always require a combination of:
subject matter expertise and industry understanding
informal and formal learning
online and live engagement with others
reading and discussion
SRI-CONNECT provides opportunities in all areas
For subject matter expertise, update your profile to ensure that the most relevant research and opinion pieces are selected for your weekly research highlights email and use the buzz search facility to select topics to explore
For industry understanding, read the (somewhat old but still highly relevant) discussion documents on SRI Dynamics.  Also, search the buzz for subjects in the SRI interest area.
For informal learning and online engagement, join some of these discussion groups
Numerous live events to improve awareness and understanding of sustainable investment are organised by the Sustainable Investment Fora, by Responsible Investor and by the UN PRI.  For these:

See SRI Diary for major events in the year ahead

See Events page – for events currently being advertised via SRI-CONNECT

Keep an eye on Market Buzz and your weekly email for other events of relevance to you

Formal training programmes on SRI are run by:
Also, the Swiss Sustainable Finance maintains a list of academic and practitioner courses covering SRI & wider sustainable finance.  Details can be found here:
Build personal profile
First of all, update your personal profile on the site with your interests and a photo.  The interests define how you are found via searches of the Directory … and no-one ever hired anyone with an avatar instead of a face.
There are three primary ways to develop your profile in the global SRI industry:
Online networking (connecting with individuals and contributing to the debate in discussion groups)
Being recognised by clients – and getting ranked in the widely-viewed annual IRRI Survey
Via face-to-face meetings at industry events
Network with peers and opinion leaders
Make 'connections' on SRI-CONNECT to people that you find interesting.
Use the Directory actively to find people who share your interests, are employed by firms or in countries that you would like to work in … and then 'connect' to them.  If you want ideas, take a look at The Directory's Cut.
Learn about options
There are three ways to learn more about career options in SRI
by reading / engaging online (Buzz search for General - Skills & Careers, joining online discussions (Discussion Group: Skills, careers & jobs in SRI) and participating in events on the subject
by attending events on the subject

(Next SRI-CONNECT organised event: Skills & careers in SRI – October 2017 – precise date TBC)
Actively pursue new opportunities
The tools below help site uses actively pursue new opportunities in SRI & corporate governance:
'SkillsJobsCareers' is a series of monthly interviews published by SRI-CONNECT with experienced practitioners in SRI or corporate governance.  These aim to assist individuals building a career in the area and help the industry obtain the skills that it needs for its future development.
We have previously interviewed