Industry Dynamics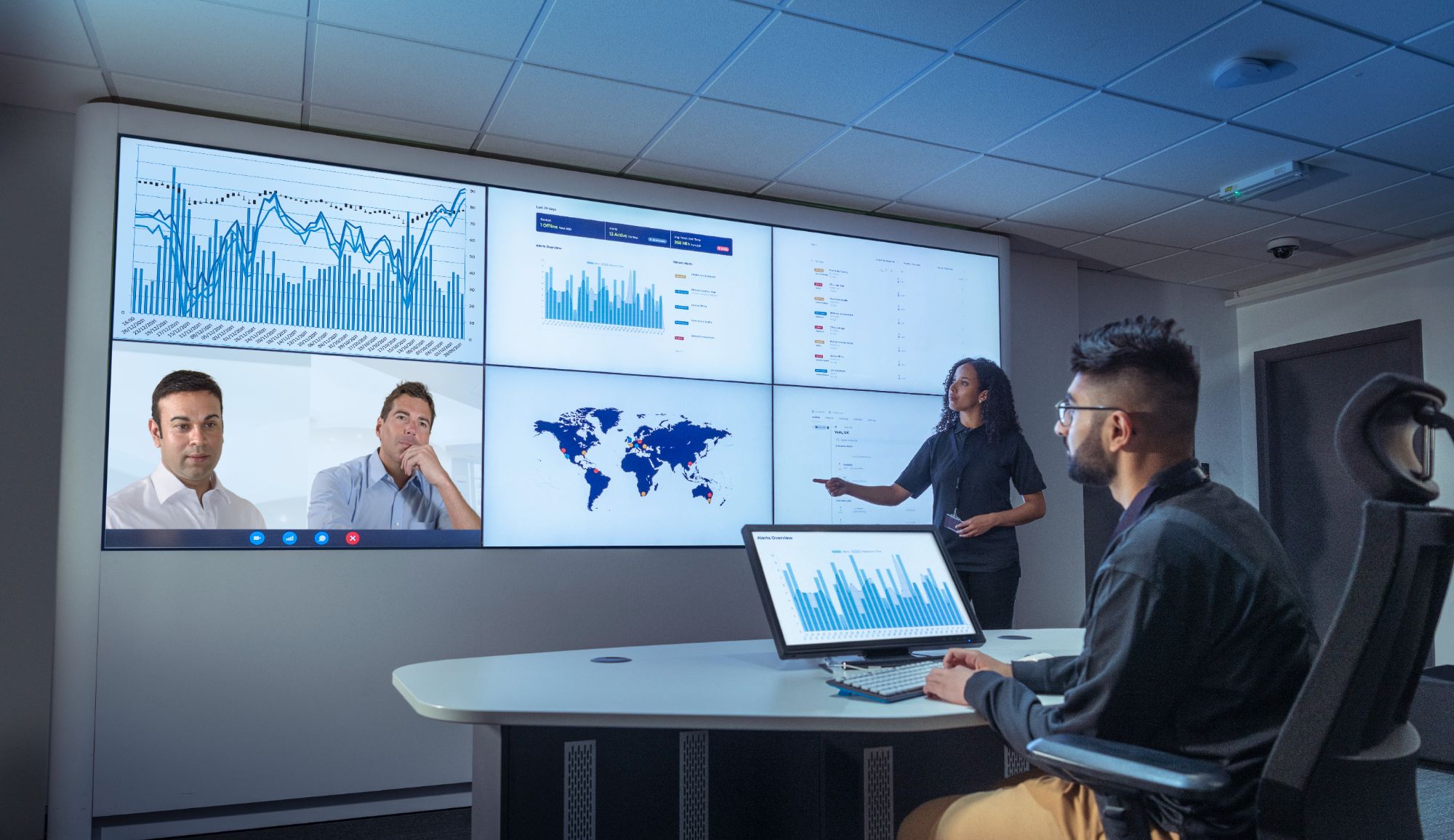 The effective delivery and use of research depends on an up-to-date understanding of the evolving dynamics of the sustainable investment value chain - as does efficient industry communications.
We describe, here, the fundamentals of this value chain and host comment on trends and developments within it.
Subcategories
'Sustainable and Responsible Investment' has come a long way since the ethically-motivated boycotts of apartheid and the application of religiously-motivated 'screens'.
From these principled roots, the industry has developed a diverse range of intellectually-mature and globally-applicable investment strategies - including an articulation as 'ESG' (Environmental, Social and Governance).
The pages below give a basic overview of SRI & ESG, describe the motivations behind these investment approaches, the strategies deployed and the terminology used.
It aims to answer all of the questions that newcomers to the industry may have.  Also, its 'back to basics' approach also throws up a few challenging concepts for those who think they know the industry inside out.
Understanding the sustainable investment value chain is the first step on the way to being able to engage effectively with it and derive value from it. This section maps that value chain.
Here we describe emerging sustainable investment industry trends and developments and present the opinions on these - thereby enabling users to understand market evolution and contextualise their own specific needs and priorities within this.
The buzzes below are a selection of those posted as 'ideas and opinion' that - in our editors' view - have broadest market relevance or challenge conventional 'wisdom' in an engaging way.