Investment Research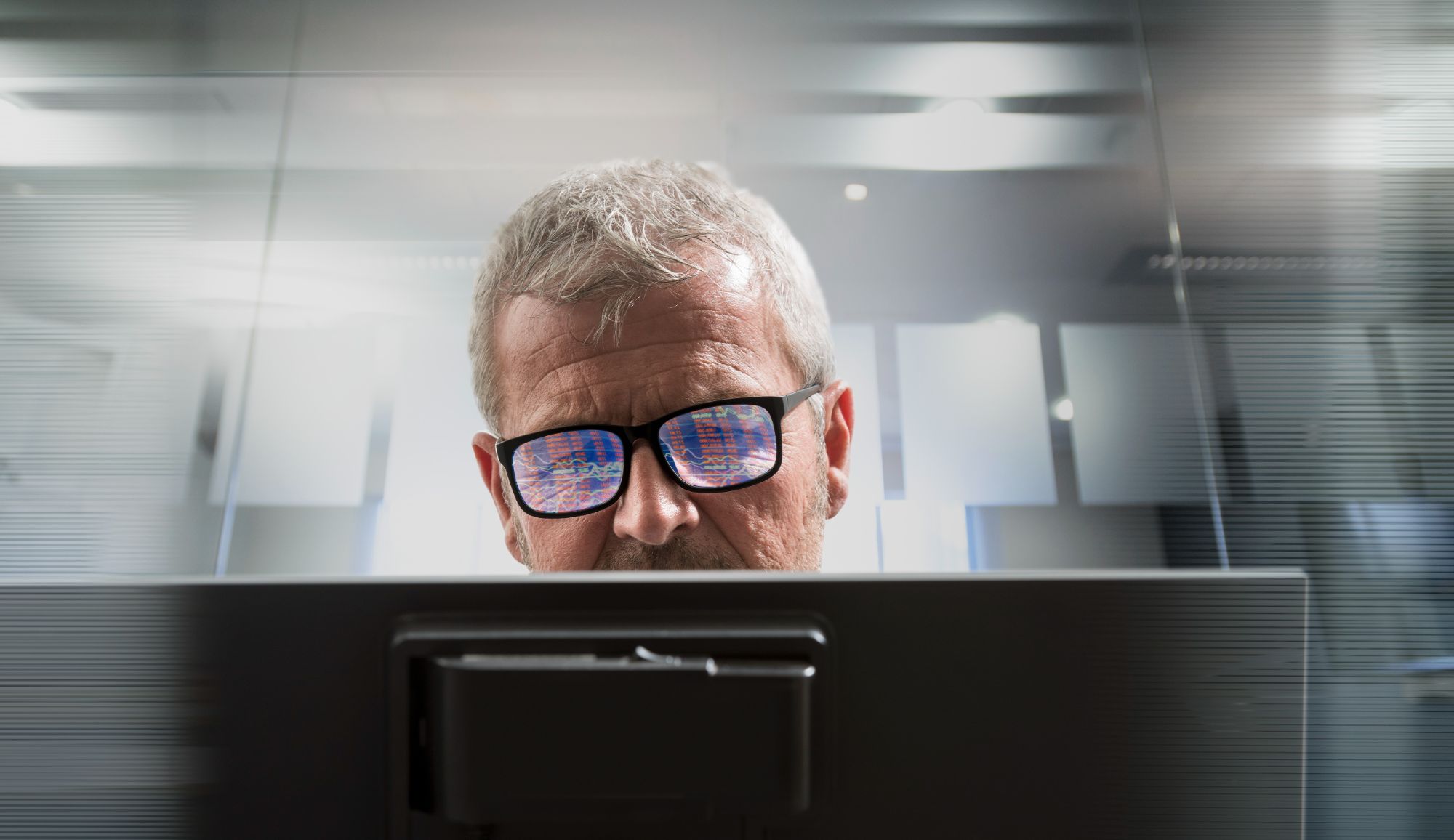 High-quality (investment-grade) research is essential to support capital reallocation and the transition towards a sustainable economy.
SRI-Connect supports the production and distribution of such research in four ways:
Subcategories
Market Buzz is a peer-to-peer research channel through which site users publish and receive research reports, ideas and analytical opinion on sectors, sustainability issues and developments in the sustainable investment industry.
It replicates - for sustainable investors - the flow of ideas, resources and contacts that 'buzz' around the investment trading floors of the world.
The 'food & fibre transition' theme brings the issues of climate change, biodiversity and food security together into one investable focus that promises - alongside carbon transition - to be one of the critical investment themes of 2022 and for the decade ahead.
SRI-CONNECT's 'morning meeting' series captures and channels the best investment ideas from across the market on this theme into short, investor-ready 'meetings'.