People & networks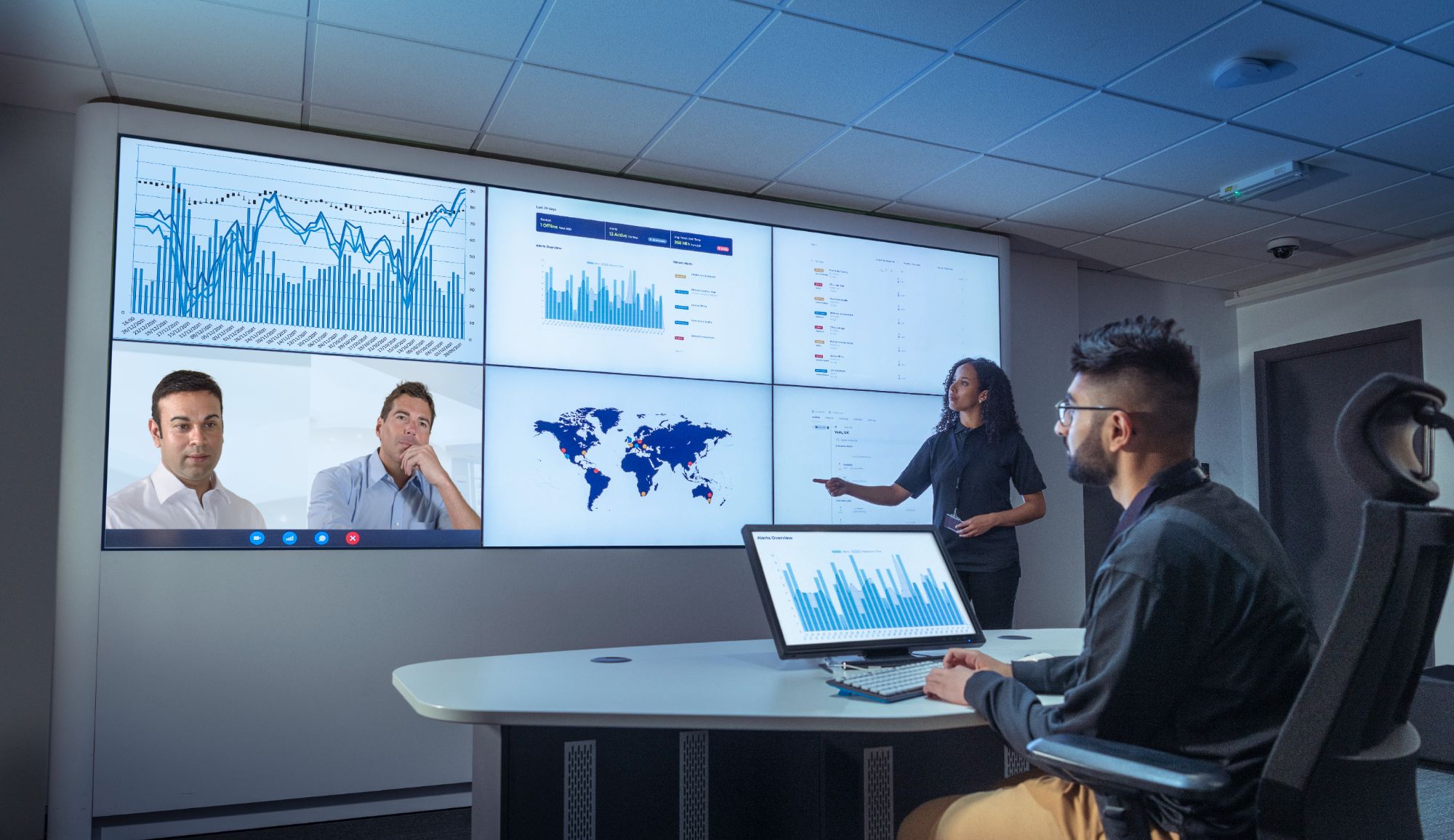 Many organisations already focus on the POLICIES and PROCESSES that support sustainable investment.
At SRI-Connect, we focus on the PEOPLE - as, ultimately, it is people (informed and empowered) that can make the investment decisions that will deliver the sustainable transition that we need.
In this 'People & Networks' section, we introduce those people and highlight the networks that they use.
Subcategories
Rolling Stone Round-up is SRI-CONNECT's monthly review of changing roles and responsibilities within the SRI & corporate governance community. It is one of the ways that we keep the industry 'SRI-connected'.